ABOUT eLACKLAND CONSULTANCY
Connecting businesses with clients for twenty years.
We are a small but dynamic integration consultancy with 20 years of experience in the "Industrial e-commerce" business…primarily EDI.
We have been advising, designing, developing and implementing processes for businesses wanting to integrate their systems and communicate with their business partners.
We have worked with, and on behalf of, some of the leading integration solution providers in the world and have used a number of the multitude of integration tools on the market.
We have extensive experience of a wide variety of markets, including Logistics, Retail, Pharma and Manufacturing to name but a few. Each have their own idiosyncrasies that have given us a unique insight into problem solving and solution building.
Our aim is to assist others on the journey towards business integration, be that assisting them communicate with their external trading partners or assisting in developing a fully integrated and scalable IT architecture for current and future growth.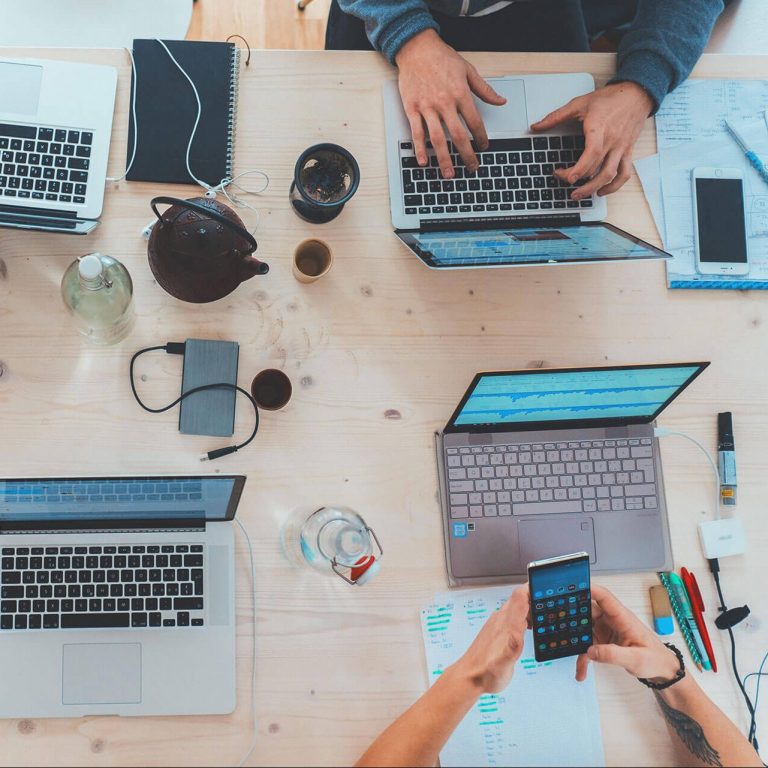 If you have any questions, or would like to learn more about how we can help your business, please fill out the form, and we will get back to your shortly.