The dynamic
integration
consultancy
Connecting businesses with clients for twenty years.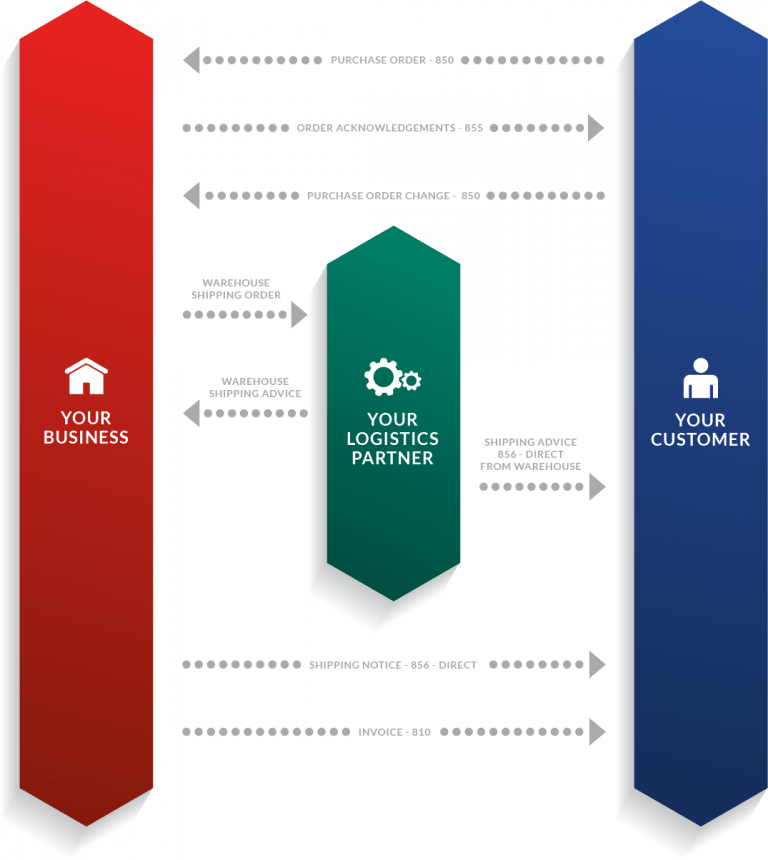 What is Electronic Data Interchange?
Electronic Data Interchange or EDI, is the electronic and automated way of sharing documents between  business partners.
EDI works to eliminate manual and repetitive tasks which different organisation use to communicate with each other in the processing of data such as invoices and shipping notices.
We assist with connecting your own systems and applications internally to allow you to automate and improve your business processes. This could be as basic as replacing the emailing of an Excel attachment to send an order to your customer, or as complicated as a stock availability enquiry from a website to your warehouse database, or even your warehouse providers system.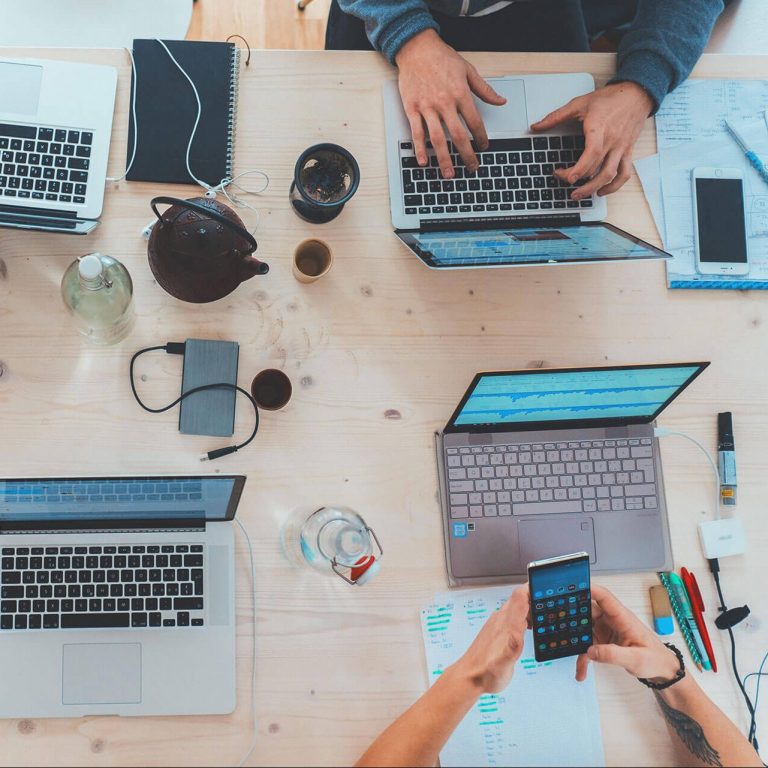 About Lackland Consultancy
We are a small but dynamic integration consultancy with 20 years of experience in the "Industrial e-commerce" business…primarily EDI.
We have been advising, designing, developing and implementing processes for businesses wanting to integrate their systems and communicate with their business partners.
We have worked with, and on behalf of, some of the leading integration solution providers in the world and have used a number of the multitude of integration tools on the market.
If you have any questions, or would like to learn more about how we can help your business, please fill out the form, and we will get back to your shortly.